Company Name : Loatech Co.,Ltd (로아테크 주식회사)
Established Date : Sep. 19 2007 (2007-09-19)
Address :#407, Woorim W-City, 9-22, 255 Pangyo-road, Bundang-gu, Sungnam-si, Kyunggi-do, Korea, 13486
Website : www.loatech.co.kr
I.C Distributor / Module biz.
H/W Module Solution (RF / Modem / Wi-Fi / Bluetooth / GPS / Sensor / Camera / Mobile TV ETC…)
S/W Solution (OS Plaform 및 Application)
Total Solution
Business direction vision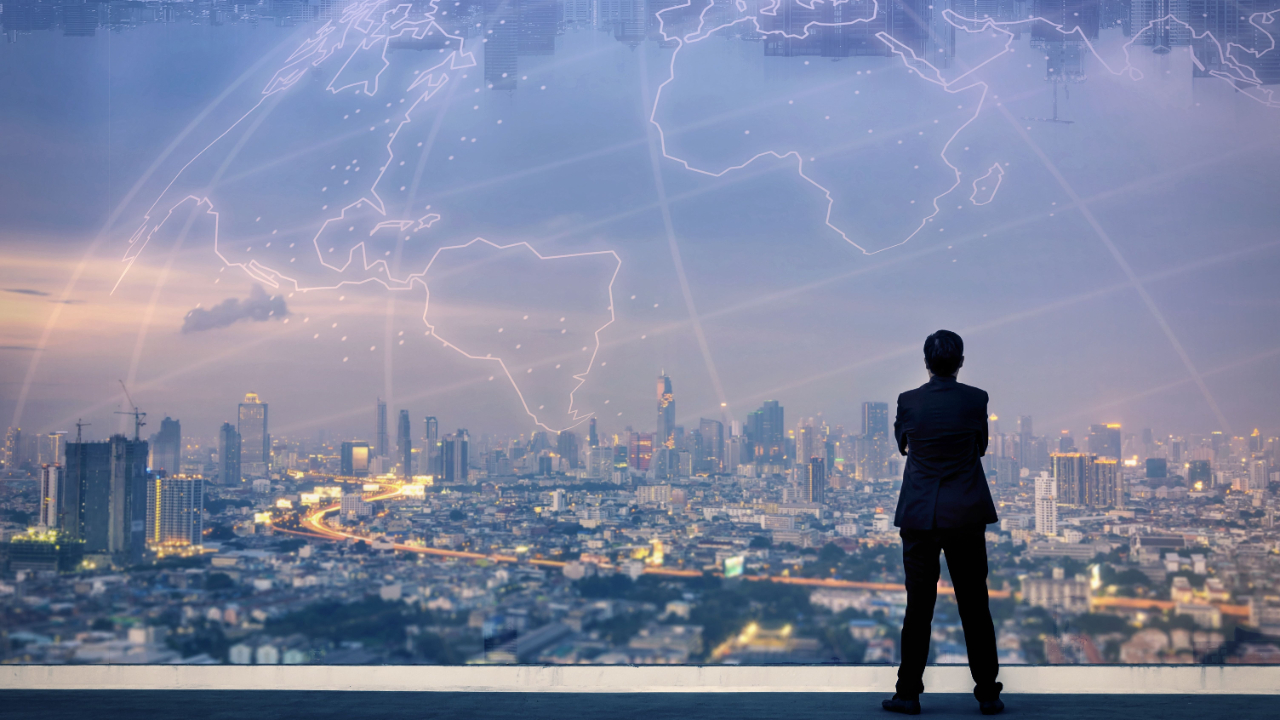 We will be at the center of opening a new digital world.
A company that enriches everyone with creative and valuable services and products.
We will create a clean organizational culture based on honesty and trust, and we will create a corporate culture that knows how to respect and consider each other.
We will do our best to make the satisfaction of both businesses and customers a top priority by doing our best with our little minds.
We will strive to maximize profit-making as a company that pursues advanced technology by investing in human resources and technology with a spirit of always challenging.
We will try to become a company that can create something out of nothing with a positive, creative, and enterprising corporate mindset.
We will strive to protect the future of the earth for our descendants. Digital businesses should not just seek profit but also care about the environment.
2007 : Established Loatech Co.,Ltd (2007.09.19)
2008 : Mobile TV / GPS Module / FM Module Business
2009 : Sanyo Technical Support Partner _ GPS Module
            China AAC LTCC Sales Partner
2010 : AMPAK(GEMTEK) Sales partner with Device Design – Wi-Fi Module
           Amotech Sales Partner – Antenna
           MXIC Sales Partner – Serial Flash , NAND Memory
2011 : Wi-Fi + Bluetooth Solution Line up
2012 : Bluetooth Low Energy S/W Development
2013 : LED Solution Line up
2014 : RF Connector, RF Cable, Antenna Solution Line up
2016 : Transfer of Office ( PANGYO TECHNO VALLEY )
2018 : QC Platform Total solution Line up
            8M Pixel Camera Solution Line up
2020 : Pokit meter Sales partner
2021 : Awarded for 1million USD worth tower of export 2021
2023 : TC Platform Total solution Line up
            IoT / Automotive / 5G Solution Line up
            Camera Solution Upgrade Line up

The meaning of Loatech is 'Law of Attraction'.
 It means, "I will always achieve what I really want with positive thinking and action" with the belief that if my body and mind are constantly going back to believe that you can pull what you really want. 
Because of this First, define what you want Second, focus on what you want Third, I will act with the belief that I will achieve what I want without fail.