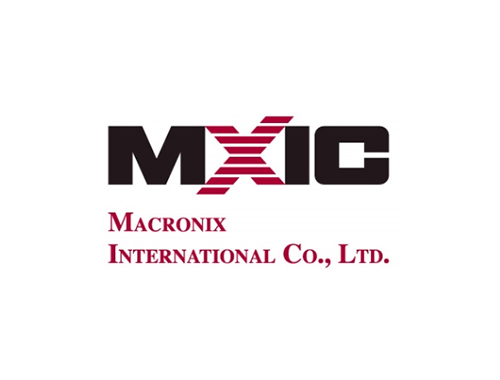 Macronix is and will continue to be a leading provider of innovative customer/application driven system solutions and non-volatile memory requiring state-of-the-art technology, the highest quality and trustworthy service. Macronix, a leading integrated device manufacturer in the Non-Volatile Memory (NVM) market, provides a full range of NOR Flash, NAND Flash, and ROM products.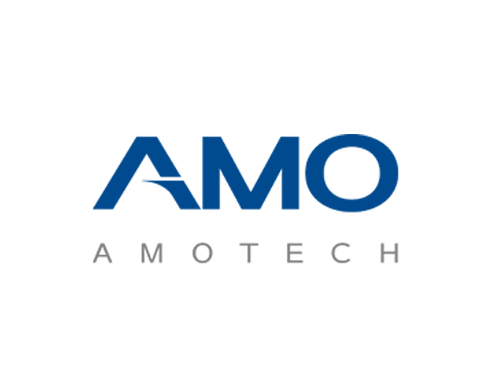 Amotech is taking the next step to becoming a global leader in information and communications, and automotive and energy based on the innovative materials. Business Areas is ceramic capacitors, EMI/ESD, Motor and Antenna.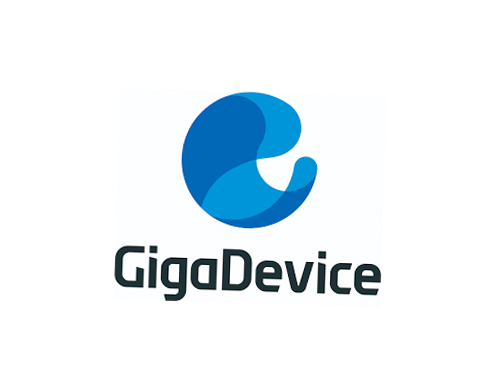 GigaDevice's core product lines are Flash, 32-bit general-purpose MCU, smart human-machine interaction sensors, analog products and solutions. GigaDevice's industry-proven products are renowned for high performance and low power consumption.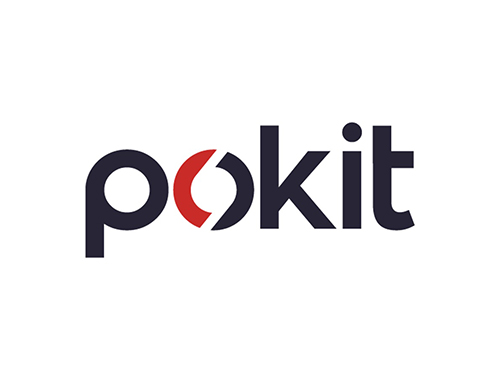 Meet Pokit Pro: the ultimate tool for all things electrical measurement. With built-in Multimeter, Oscilloscope and Data Logger Modules straight out of the box, Pokit Pro will have you measuring in no time. It's simple to use, surprisingly powerful for its size, and a must-have for anyone who needs to take electrical measurements at any level of proficiency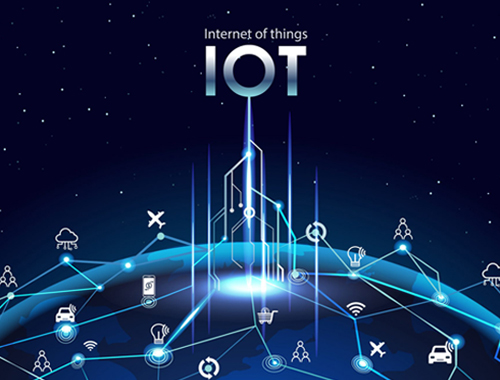 Smart modules to end product for OEM/ODM like AI, 5G, IoT and cloud computing.